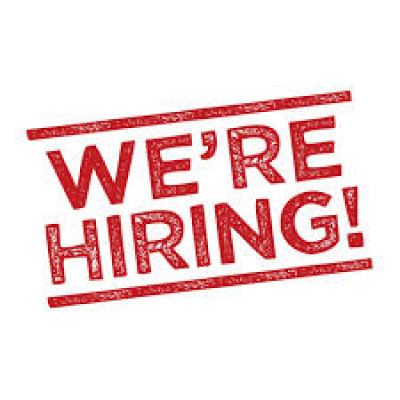 Positions Available
23 February 2017
FITTER/TURNER/MACHINIST
PLEASE NOTE: This job is only open to applicants currently residing in New Zealand.
Hunter Filling Systems Limited is an engineering based manufacturing company located in Hamilton, NZ, comprising of 18 highly skilled and technical staff. For the past 50 years we have specialised in the design and manufacture of liquid filling systems and its associated packaging equipment for the New Zealand market as well as exporting to Australia, USA and South East Asia.
Hunter filling has 3 positions available
Assembly fitter
Manual Universal Mill
Manual Lathe
To qualify for the above positions, you will need to demonstrate the following:
-Ÿ Relevant trade qualification and proven experience in fitting/turning/machining
-Ÿ Ability to read engineering drawings and make relevant calculations
-Ÿ Ability to produce quality workmanship with little to no rework
- Ability to communicate well with others in English
-Ÿ You are innovative and solutions focussed
-Ÿ That you always strive for the best outcome for work colleagues and customers
In addition to your hourly rate we offer overtime, a tool allowance, a friendly team environment and industry-recognised training.

You must also have the legal right to work in New Zealand.
If you feel you can add value to our manufacturing team then please apply now, we'd love to hear from you.

All enquiries are treated in the strictest of confidence.
Please send via post or email a hand-written cover letter and your CV to:
The Office Manager
PO Box 10037
Te Rapa
Hamilton 3241
Ph 07 8493924