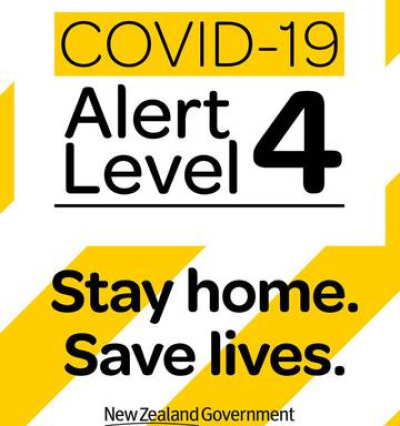 Covid-19 Update
19 August 2021
Dear valued customer,
We hope you and your family are safe.
As we continuously review the needs of our customers during the Level 4 lockdown period, we would like to bring to your attention the current status of our company. Hunter Filling Systems Limited has completed the Ministry of Primary Industry's (MPI) essential service safe practice registration process and received Reference number: 11450772867.
As a key provider of support services, spare parts, technical advice and servicing of Filling machines to companies producing food products and medical supplies like sanitiser, to the government and military for domestic use and consumption or export , Hunter Filling Systems Ltd is working on the basis it is an essential service support business.
Our premises are closed to all visitors, except for delivery or pickup of urgent parts/materials for essential businesses.
For spare parts or any technical queries, please contact our Sales and Service Coordinator (Kiefer) by email service@hunterfillers.com or by phone on 07 849 3924.
To assist us during this time, can you please provide us with following details by email to admin@hunterfillers.com , at your earliest convenience.
1) Are you operating as an essential business, Yes or No?
2) Do you have a reference number to verify this? Please provide the number.
We wish you, your family, and your employees all the best during this period, and if there is anything else we can do, please do not hesitate to contact us.
If our situation changes, we will communicate with you as soon as we can.
Thank you for your continued business. Our staff will remain at your service and the essential service of our communities during these challenging times.
Regards
Niall Fuller & Neil McConnell