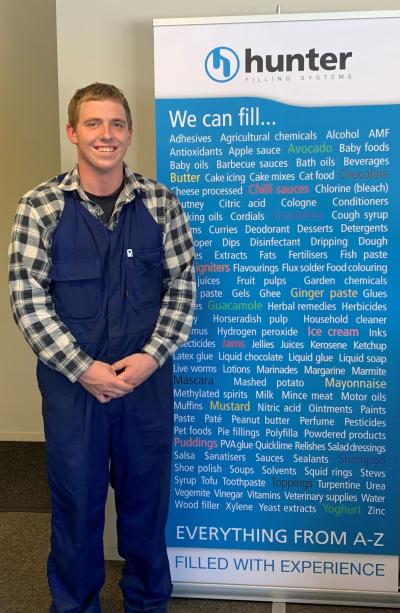 Meet our Newest Apprentice!
16 December 2020
Meet our latest team member, Archie Tonks who joined Hunter Filling Systems in November this year after completing his schooling at Cambridge High School.
Archie commenced an apprenticeship in Mechanical Engineering (Fitting and Machining) Level 4 and looks forward to gaining new skills and knowledge as he works towards becoming trade qualified.